Complete Beginners Course $600 plus tax
Register below or contact 905-455-3354
Easy payment options.
Call 905-455-3354 for details.
Teaching the Laws of Driving
While the rules of the road are of utmost importance to know and obey, understanding the natural laws of driving will help you be able to anticipate how your vehicle handles and reacts in various situations and instills confidence behind the wheel.
In adherence to Ministry guidelines, we provide both the mandatory 20 hours of learning held within the classroom or completed through online e-learning as per current norm and 10 hours of in-vehicle training, plus 10 hours of flexible instruction (home links to practice) that are required for certification.
Our team of driver training specialists is experienced, professional, and motivated to understand young people's minds and provide training in a friendly manner. They are all trained & certified by the MTO.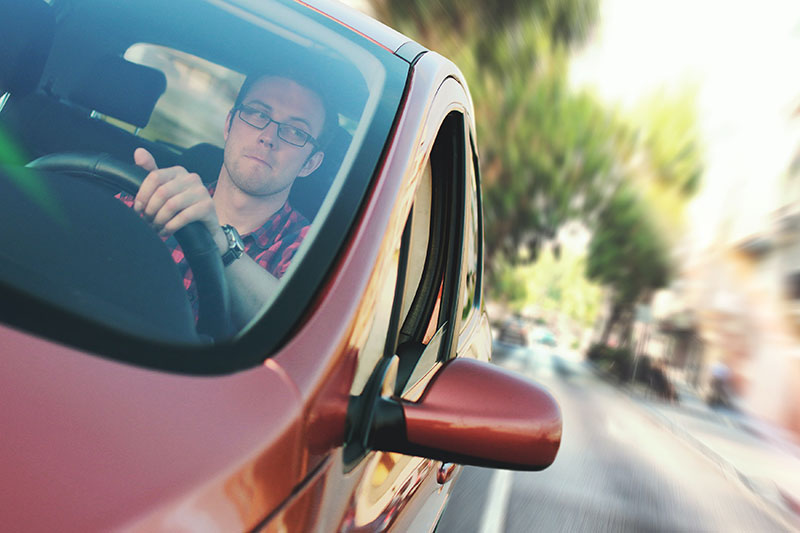 G1 Exit Sheet Details
An applicant for a driver's license is expected to know the location, function, and how to adjust and operate the Safety Devices. The examiner should ask the applicant to prove his/her knowledge of the location and operation of these items.
Skills & Sequences
While releasing the brake, turn the steering wheel using hand over hand method to a full turn, until it locks up away from the curb for uphill parking or towards the curb for downhill parking and comes to a complete stop.
G2 Exit Sheet Details
Before slowing down on the approach to the turn, the driver must checks traffic in front and behind. If the driver makes a lane change, he or she checks the appropriate blind spot. If necessary, the driver does a lane change to get into the left-most.
MTO Driver's Handbook
Choosing a driving school is one way to help prepare you to be a safe driver. This information will help you find a driving school that meets the government's standards for beginner driver education.
Singh Driving School offers one of the most comprehensive programs in town – with prices that won't be beaten! This combined with a solid grounding of classroom theory gives students the foundation they need to become successful drivers.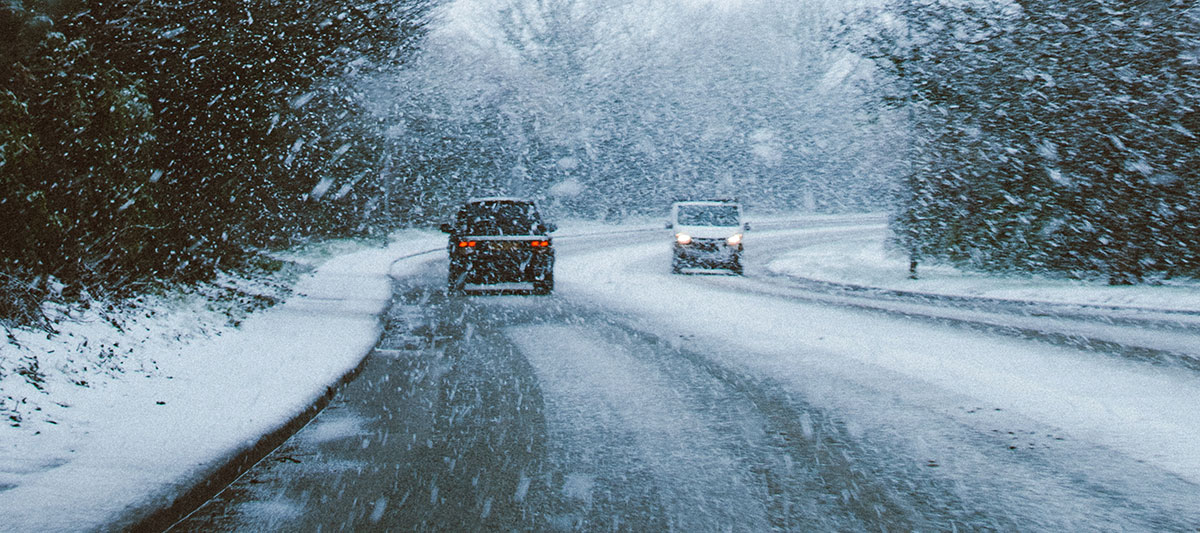 Online Classes Started
Register Today
To register for one of our classes or programs, you can do it by filling our online registration form or visit Singh Driving School's physical location. You can also call us or email us with any general questions you may have about our courses and schedules.