Frequently Asked Questions
You may find answers here before contacting us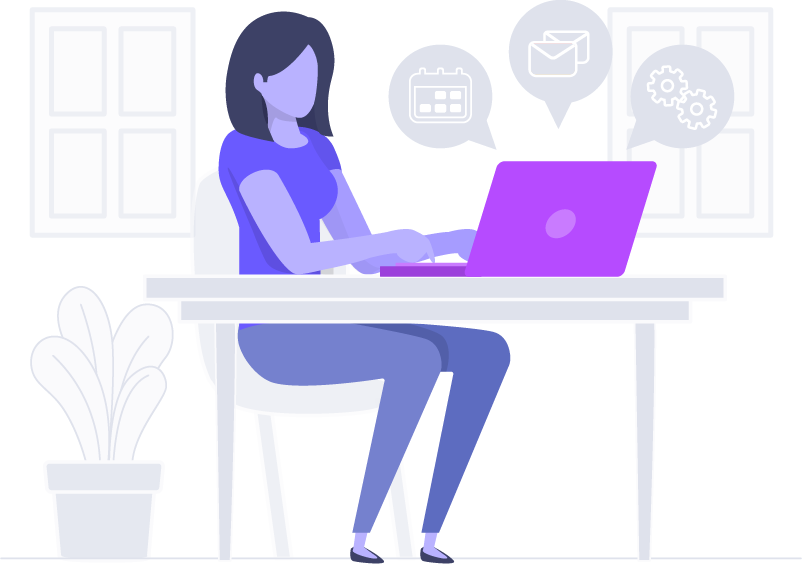 Can I join the course anytime?
You can start the course anytime after you obtained your G1 license.
Do I have to finish my classes before I can start my in-car training?
No,we give you the option of doing your classes and in-car lessons side-by-side or you may begin your in-car lessons after completing the classes. It's your choice!
Are course classes enough?
10 lessons are the minimum requirement by the Ministry of Transportation for the full course. Whether the mandatory 10 hours are sufficient enough depends on the learning skills of each driver as an individual. If you feel the ten hours were not enough, we also offer additional individual driving lessons as well as packages. Your instructor can tell you about them or you can call our office if after completion you feel the additional hours are needed. Practice makes perfect. The more you have driven the more confident you will be in yourself when it comes to your road test, it is our recommendation to practice at home as well.
How do I get an appointment for a road test?
You can call 1-888-570-6110 or log on to www.drivetest.ca, or your instructor or our office can book your test for you.
How early can I go for my ministry road test?
If you take our Ministry-approved course, you can take your test after waiting for a minimum of 8 months from the date of license issue. Otherwise, you must wait for a minimum of 1 year.
How fast can I complete the in-class lessons?
You can complete as soon as you complete 20 hrs in-class training and 10 hr homework.
How long can I wait before I start my driving lessons?
It's up to the students when ever they want to start they have one year to fit every thing in.
How long do I have to finish the course?
You must complete the course within one (1) year of your starting date.
How much discount will I get on my insurance with the certificate?
The Driver's License History provides proof of successful completion of and graduation from a BDE course and is widely recognized by the insurance industry as proof of course completion. 
Your insurance company can give you a precise answer.
Is there a payment plan?
Yes, you can pay half of the course fee on the 1st in-class lesson and the other half on your 1st in-car lesson.
How does the full course program consist of?
20 hrs of in class,10 hrs of the in-car driving lesson, and 10 hrs of homework.
What if I lose my certificate?
If you are attending the course after September 2008, your information gets forward to MTO. You can go to Service Ontario and they can reprint you another copy with minimal additional cost.
What makes Singh driving school different from other schools?
Singh driving school has been in the business since 1987. Both in-class and in-car instructors are licensed by MTO and are re-evaluated by the owner every year. They are determined to provide the best service, our instructors are patient and take the time to help each student learn to drive and their own pace and comfort level. Customer satisfaction is our first concern. Our phone lines are open from 8:00 am till 10:00 pm from Monday to Sunday.
When will I get my certificate?
When a student completes the full course In the class in car and homework. Singh Driving School will process your certificate and then you can walk into your closest Service Ontario location to pick up your certificate.
But please call us or check online if you are certified before you go there.
Who takes me to my road test?
All our driving instructors can take you for the road test. 
Any more questions?
We strongly advise that all newly licensed drivers be very vigilant about their insurance needs.
The driver examiner must perform a basic pre-test vehicle check to ensure that your vehicle is fit for the purpose of a road test. The driver examiner may request your assistance to ensure that your vehicle is safe for the road test (i.e. operating the turn signals, brake lights, etc). If one of the following items is detected, your road test appointment will be cancelled and you will lose 50% of your road test fee and must pay the outstanding 50% in order to schedule another road test.
Online learning started. Join now.